A Chicago Bears legend shared his opinions on the current Soldier Field fiasco. As the Bears push forward towards a new stadium in Arlington Heights, Chicago Mayor Lori Lightfoot continues to suggest other solutions. In what seems like a last ditch effort to retain the team in the city, the Mayor proposed putting a dome on Soldier Field.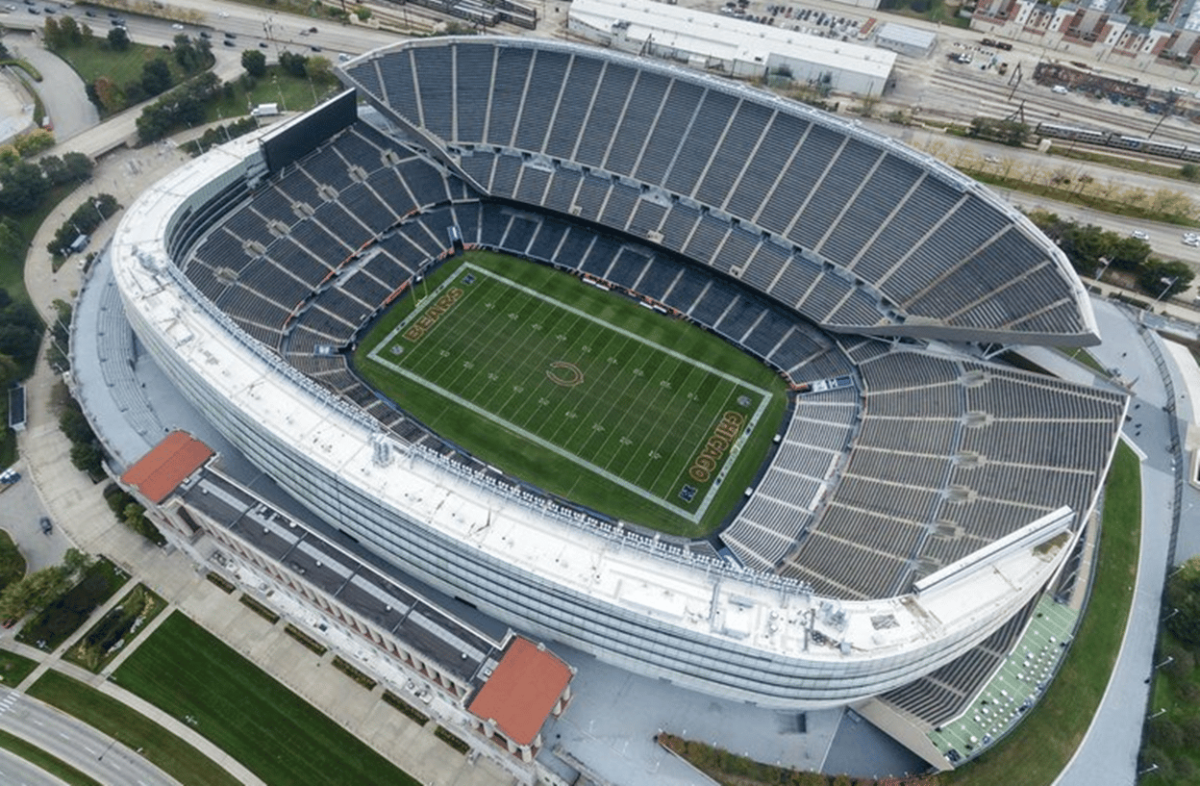 As a result, the proposal got the city and the media talking. In fact, David Kaplan had Lance Briggs on his show "Unfiltered with David Kaplan" to talk about it. Kaplan asked Briggs, "She [Lightfoot] wanted to put a dome over Soldier Field. What do you think about that?"
The former linebacker was short and sweet with his response.
"Too little, too late."

-Lance Briggs on "Unfiltered with David Kaplan"
Briggs elaborated further.
"There's plenty of time to get all of this stuff done. And now that the wheel are falling off, you know, its like alright we're getting desperate now. And it's really happening. What can we do to keep you?"

– Lance Briggs on keeping the Bears in Chicago
The former Bears linebacker gave a prompt response to that question. "No. You're supposed to that before hand. You're supposed to take care of business, take care of the team. Make sure they're there in their foundation for years to come. And that can't happen. So too little, too late".
It seems that Lance Briggs isn't too happy with how the Soldier Field situation has played out. Especially, from Mayor Lightfoot's standpoint. Obviously, keeping the Bears on the lakefront is an ideal situation. Any former Bear would acknowledge that. However, at this point those odds are dropping by the day. Even Briggs himself is embracing the inevitable.
Follow On Tap Sports Net on social media!