The Chicago Bears are one of the most historic franchises in the NFL. They have been around for over 100 years and have the accolades to go with history. The Bears travel to Green Bay to play the Packers on Sunday Night Football in week two and making history is on the line that night.
Chicago Bears Franchise Wins In NFL History
With an unfortunate number of not only Super Bowl wins, but also appearances, the Bears have been fighting with their rivals to the north for many decades. But something in addition to history is at stake when the two teams meet for the first time in 2022: dignity and pride.
Over the course of a century and more, the Chicago Bears have the most wins in NFL history at 783. However, the Green Bay Packers are right behind them with 782 wins. This leads to a very interesting dilemma the Bears want to come out on the right side of.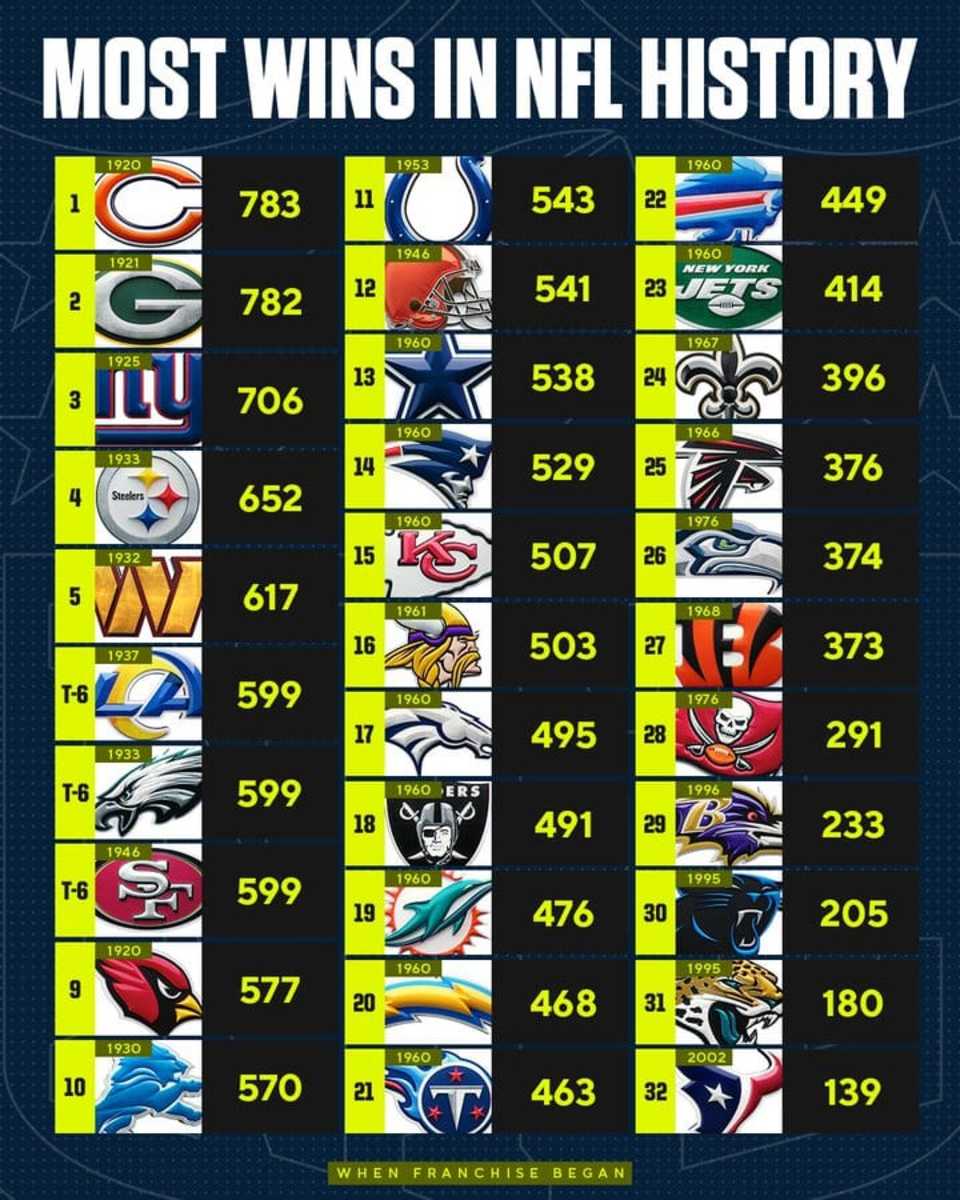 Bears at Packers Makes Week 2 Bigger Than We Thought
The Chicago Bears play the San Francisco 49ers to kick off the 2022 NFL season. If they win that game, it will bring their franchise win total to 784. But the Packers play the Vikings in week one! The high likelihood of them beating Minnesota means Green Bay will still be right behind Chicago.
However, if the Bears lose to San Francisco and Green Bay wins, then history is up for grabs on Sunday Night Football in week two. They'll be tied at 783 wins with the possibility of a new No. 1 on the line.
National television has embarrassed the Chicago Bears enough over the last few years. Several of those slights have come at the hands of Aaron Rodgers and the Green Bay Packers. Every Chicago Bears fan feels the rage when they lose to the Packers. But this year it has much more weight behind it.
Do franchise win totals matter in the grand scheme of things? No.
But all Bears fans want, if they aren't going to be competitive for the NFL playoffs, is to beat Green Bay. Nothing adds more excitement to Bears fans' lives than getting the best of the Waste Management-colored Goliaths to the north.
At some point in the 2022 NFL season, the Packers are going to overtake that spot from the Chicago Bears. But we can only hope that it doesn't happen when the two teams face off on national TV for what's sure to be a riveting performance on both sides.
Follow On Tap Sports Net on social media!