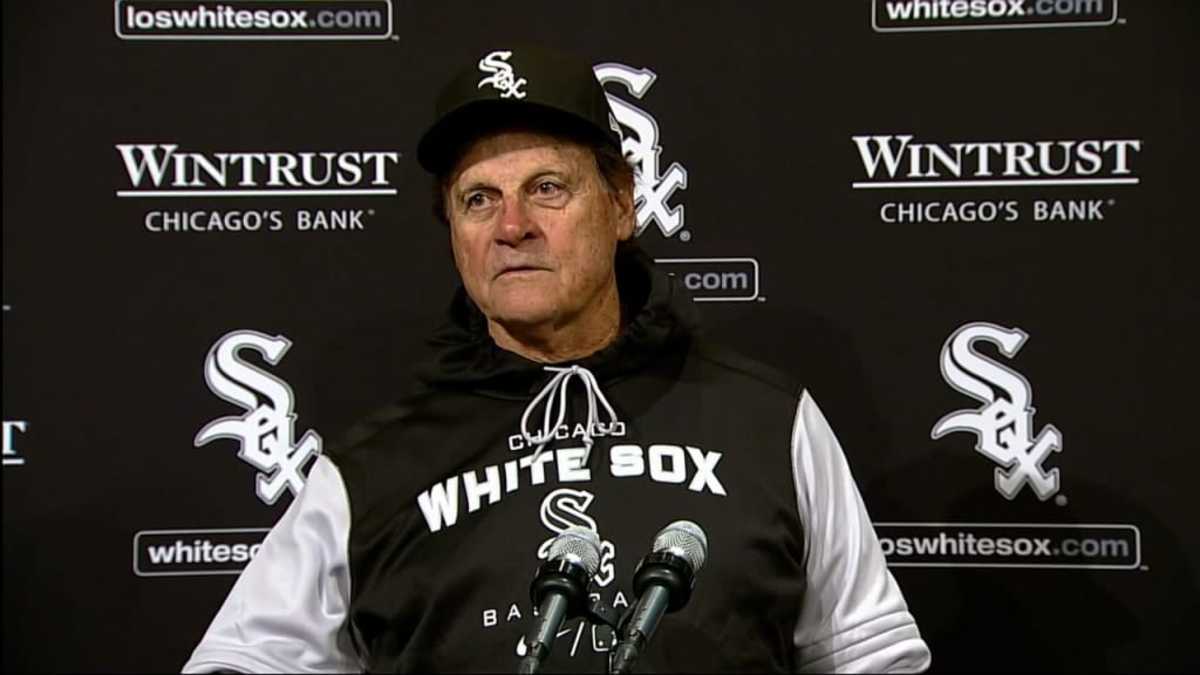 Stop the presses! This is some serious stuff we are about to dive into. Jon Heyman of the New York Post and MLB Network believes Tony LaRussa will manage the Chicago White Sox next year!
"I checked in with Jerry Reinsdorf recently, just about a week or so ago, about whether La Russa was going to keep his job. He responded to me by email as he always does. He said something like, 'I would expect somebody who has been around as long as you that knows me that well would know that I would not answer that question,'" Heyman said on 670 The Score's the Mully & Haugh Show.
Now, I am not trying to call out Heyman here, but really? Of course, we all know that La Russa isn't going anywhere until his contract is up. Though the White Sox have reached .500 and are only three games back of the AL Central, injuries have ravished the team all year. There will be enough excuses, whether fans agree with them or not, that will keep La Russa on the bench for the remainder of his contract.
Tony La Russa's Job Security
La Russa signed a three-year deal in October of 2020, according to Bob Nightengale of USA Today.
Reinsdorf is on record saying that his "biggest regret" is firing La Russa in 1986. Yes, you read that right. His biggest regret isn't letting Jerry Krause break up the Chicago Bulls dynasty, it's letting go of La Russa in the mid-'80s. This honestly just seems like a report to rile up the White Sox fans that don't want La Russa managing the team.
In Tony La Russa's first season back behind the bench, the Chicago White Sox won 93 games en route to an AL Central title before a first-round playoff exit. So far this season, the South Siders are 46-46 and sitting three games back of first place heading into the MLB All-Star break.
If they turn it around and win the division, I think it's safe to say that La Russa will undoubtedly return in 2023. Hell, even if they fall short, La Russa will still probably be back in 2023 because Jerry Reinsdorf doesn't want to make another "regrettable" decision.
Follow On Tap Sports Net on social media!