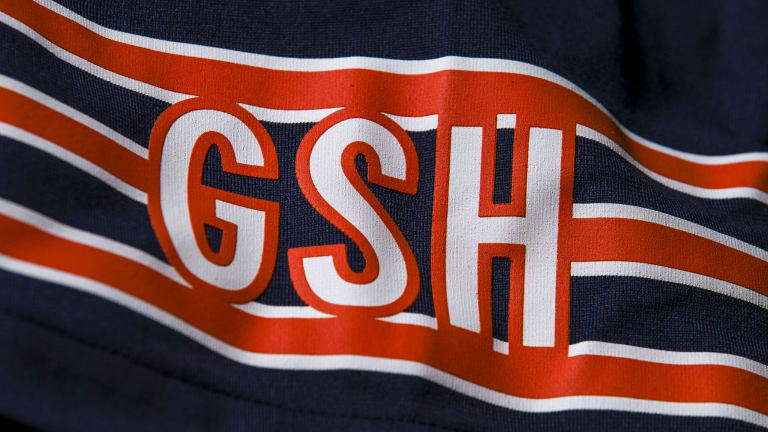 Bears Release Injury Report Ahead Of Week 8 Matchup With Dallas
It's not a clean sheet like last week's injury reports, but the list is still short.
The Chicago Bears have a daunting date this Sunday with the Dallas Cowboys. On Wednesday afternoon, the team released its first injury report of the week.
Chicago Bears Week 8 Injury Report
Last week, the Bears had an unprecedented blank injury report every day leading up to Monday Night Football. Although it's not as good of news ahead of Week 8, it's still a short list.
The Bears only listed two players on Wednesday's injury report: Lucas Patrick and Larry Borom.
Since the Bears are likely placing Lucas Patrick on injured reserve, this doesn't come as a surprise. But Larry Borom is dealing with a concussion, which is problematic given the Cowboys' stellar defensive line.
The Bears only performed a walkthrough on Wednesday, but both players had a "did not practice" projection. There is still a chance they get some preparation in before the trip to Dallas on Sunday.
This is definitely not the week for the Chicago Bears to be dealing with more offensive line issues, and a potential move could be coming in response to it.