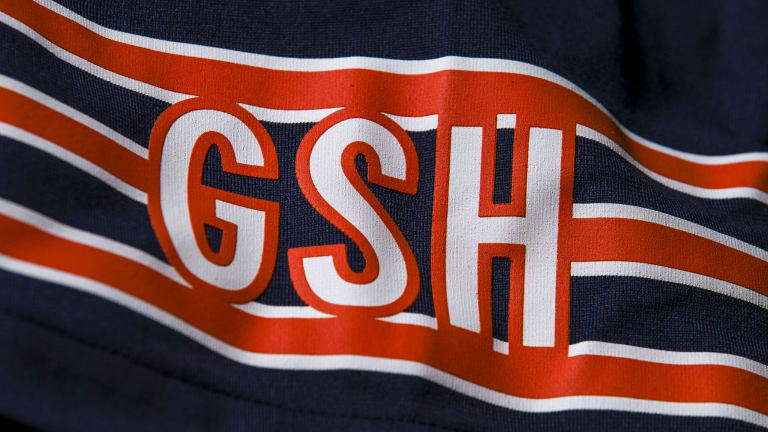 Bears Release Wednesday Injury Report for Week 2 vs. Packers
Both listed players were limited participants in Wednesday's practice.
As the Chicago Bears prepare for a Sunday Night Football meeting with the Green Bay Packers, the Wednesday injury report is now available. It's a short list that includes two names: wide receiver Velus Jones Jr. and offensive lineman Riley Reiff.
Jones Jr. appears on the injury report once again after missing Week 1 with a hamstring injury. He did not participate in practice all week leading up to the Bears' season opener. On Wednesday, he was a limited participant, which is a step in the right direction.
Given the poor field conditions last week, Bears' receivers never got to truly test their speed. That should change with improved weather and a better playing surface expected in Green Bay. If Jones Jr. can get on the field for his NFL debut, his speed could be a difference-maker for the Bears.
Riley Reiff is a new name on the Chicago Bears' injury report. The 33-year-old was a limited participant Wednesday due to a shoulder injury. The Bears' offensive line held up well in front of Justin Fields in Week 1, but they will need Reiff to help provide that same protection if the second-year QB intends to keep up with Aaron Rodgers.