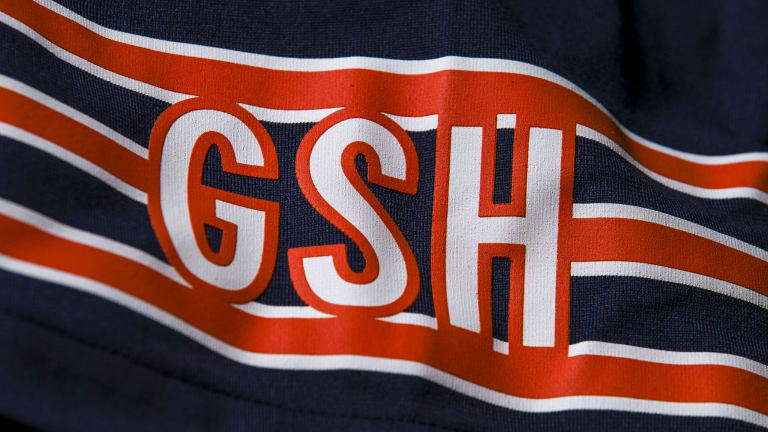 Bears Injury Report: Negative Growth
Thursday's injury report for the Chicago Bears features more names, but provides some optimism as the week progresses.
The Chicago Bears' injury report continues to grow as the week progresses. However, in preparing for the team's Week 10 matchup with the Detroit Lions, there is some optimism regarding the team's health. Although two new names join the report, two of the other names practiced in full on Thursday after not participating on Wednesday. 
Josh Blackwell and Dane Cruikshank were full participants in practice on Thursday after limited work and no work for the two, respectively. It's safe to believe both players will play on Sunday as long as no unforeseen circumstances arise. As for Al-Quadin Muhammad and Kindle Vildor, both players did not practice on Thursday, making their status for Sunday bleak. 
Two new names joined the list on Thursday in the form of Teven Jenkins and Jaylon Johnson. Both players were limited, which is certainly still encouraging. The change in practice status may come as a result of soreness and some bumps and bruises that the Bears are trying to monitor. Although natural concern arises when a name graces the injury report, even limited participation is better than none at all. 
Friday's report will give further clarification on Jenkins and Johnson. Ideally, expect them to suit up against the Lions on Sunday. However, two straight days of missed practice for Muhammad and Vildor spells doubt for the matinee Week 10 matchup.