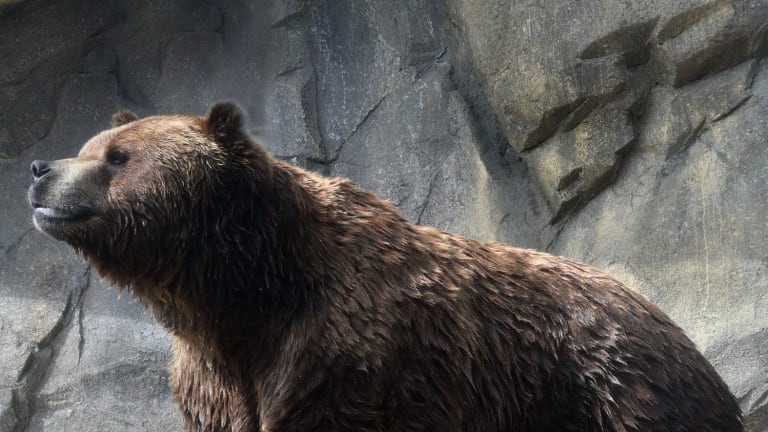 #DoItForJim Takes Over Chicago Bears Twitter
#DoItForJim has been all over Chicago Bears Twitter. Here is what it means and how it started.
Chicago Bears fans have started to see a new hashtag on Twitter. #DoItForJim is now in most Bears fans' tweets leading up to the Packers game in Week 2. 
Barstool Chicago was the group that started the hashtag. The back story starts at the Brookfield Zoo. Jim the Bear had to be euthanized due to declining health and old age.
This brought sadness to many of the people that have visited Brookfield Zoo. Jim was a staple there for 27 years. It was even more bitter that it came during Packers week. 
Upon hearing the news, Barstool Eddie started the #DoItForJim to push the Bears to get the win against the Packers and dedicate it to Jim on Sunday night.
Bear fans have taken over the hashtag and are continuing to grow in into Sunday night.
---
The Bears come into the game 1-0 after a win against the 49ers at home on a drenched Soldier Field. Justin Fields looked solid considering the rainy playing conditions. He was 8-17 for 121 yards. The Bears offensive line was giving Fields all the time he needed in the pocket. On average, they gave him 3.27 seconds in the pocket which was the highest for any quarterback in Week 1.
On the other hand the Packers are coming off a tough divisional loss to the Minnesota Vikings. The Packers lost 23-7, with their only score being a rushing touchdown. Packers offensive linemen David Bakhtiari and Jon Runyan did not participate in practice Thursday. If those players statuses hold all the way to Sunday, the Bears defense will need to take advantage in order to pressure Aaron Rodgers.