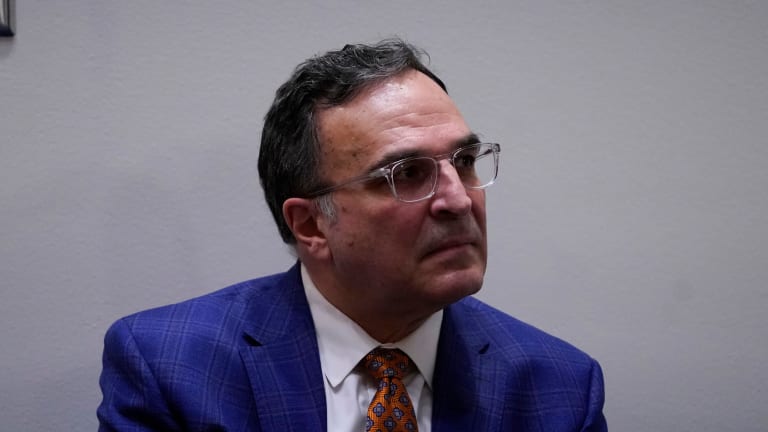 Breaking: Chicago Bears' CEO Ted Phillips to Retire at Season's End
Bears' president/CEO Ted Phillips will retire at the conclusion of the 2022 NFL season, according to a report.
Dan Pompei of The Athletic dropped a bombshell this morning. He reports that Chicago Bears' president/CEO Ted Phillips will retire at the end of the 2022 NFL season.
Phillips started with the Bears back in 1983 as the team's controller. He was promoted numerous times until he reached the mountaintop as president and CEO of the franchise in 1999.
Since Phillips took over the lead role, the Bears have only made the postseason six times. The revolving door of Bears' general managers and head coaches has frequently been blamed on Phillips and his lack of football knowledge.
In December 2021, there were rumblings that Phillips had discussed stepping down. Many doubted the report due to the Bears' dealings with the City of Arlington Heights. Phillips has been touted as a financial genius and businessman. A deal potentially moving the Bears from Chicago to the suburbs would surely have his fingerprints all over it.
But given Pompei's report today, perhaps the Bears will move in a new direction. Given the breaking nature of the news, no potential replacement candidates have surfaced yet. But Chicago Bears' fans are surely hoping Ted Phillips' successor not only knows business and finances but football as well.