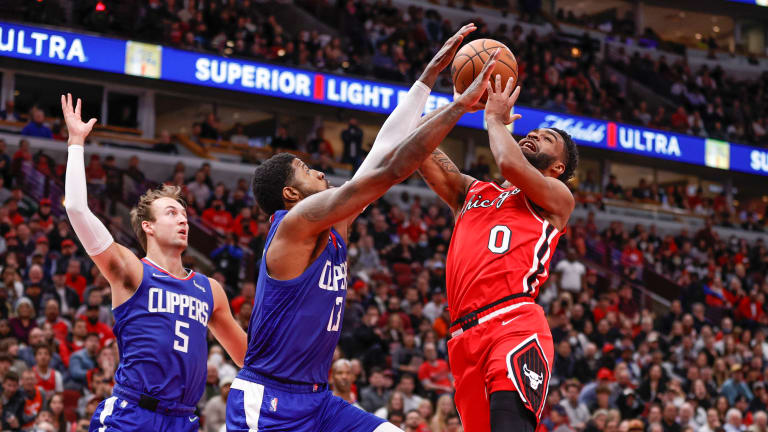 Chicago Bulls 2022-23 Player Profile: Coby White
Chicago Bulls guard Coby White has the ability to make himself a key rotational player heading into the 2022-23 NBA season.
The Chicago Bulls need Coby White to make a leap this year. White will most likely come off the bench once again and be expected to score while the starters sit. Many thought that would be the case with White last season. It happened in stretches, but White never found true consistency. 
At the beginning of the offseason, White's name was involved in many trade rumors. It was rumored the Bulls were shopping him around, but a deal never came to fruition. Now that it appears White will be with the team to start the new season, he has to become the player the Bulls need him to be.  
The sixth-man role is a vital role on any aspiring playoff team. When your starters go to the bench, that's when the sixth man will come in and get you buckets in a hurry. White has shown flashes of that in the past. 
White missed the first 13 games of last season due to injury. It took him a while to get going, but he never truly found a rhythm. He averaged a career-low in points per game and shot attempts per game. 
To be fair, it was a completely new roster for the most part entering the season. It takes time to gel and to become acclimated to the offense. If White can prove to be a capable scorer and do what is expected of him off the bench, he could be a dark-horse sixth man of the year candidate.