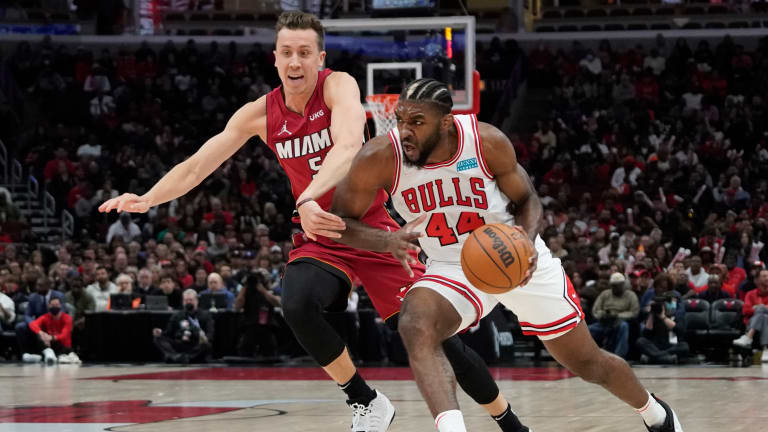 Chicago Bulls 2022-23 Player Profile: Patrick Williams
The former fourth overall pick has high expectations entering his third NBA season.
This is the year for Patrick Williams to make a leap in productivity. Hell, it's expected of the third-year forward from Florida State. The Chicago Bulls' front office, coaches, and even his teammates mentioned they expect big things from the 21-year-old.
The Bulls selected Williams with the fourth overall pick in the 2020 NBA Draft. In each of his first two seasons, he showed flashes of potential. Many expected Williams to be a key piece of the Bulls' puzzle on both sides of the ball last season, but an early injury derailed those hopes.
Williams spent much of the offseason working out with NBA All-Star teammate DeMar DeRozan. He emphasized the importance of those sessions in his media day appearance. All of the hard work Williams put in during the offseason has translated into elevated expectations.
Head coach Billy Donovan said the Bulls need Williams to be more aggressive. He also mentioned that Williams possesses two-way player talent. Well, if he does, now is the time to show it.
With starting point guard Lonzo Ball out for the start of the season, the Chicago Bulls will rely on Patrick Williams for more touches. If he can continue to take high-percentage shots and hit the three at the rate he has during his career, he could be in for a breakout season.