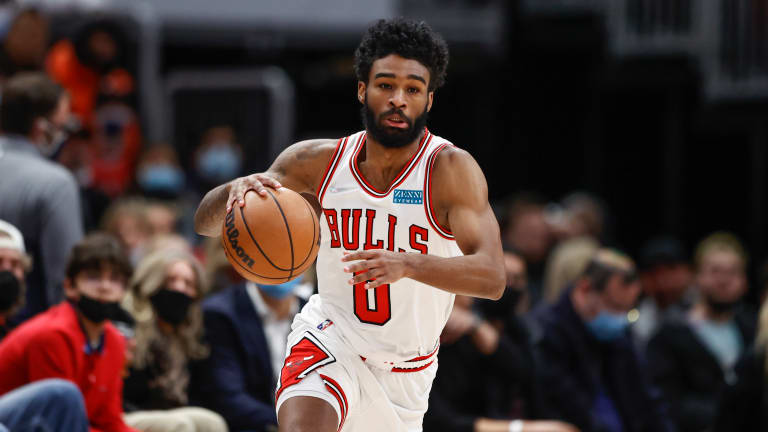 Coby White Not Offered Rookie Contract Extension By The Chicago Bulls
The North Carolina product will become a restricted free agent following the 2022-23 NBA season.
It's a big day for certain players selected in the 2019 NBA Draft. It's an even bigger day if you're a fan of the Chicago Bulls and Coby White. The rookie scale extension deadline passed at 5 PM CT Monday and the Bulls did not offer White an extension.
Chicago selected White with the seventh overall pick in the 2019 NBA Draft. He has shown flashes of impactful scoring ability but has struggled with consistency across three NBA seasons.
There are only two players currently on the Bulls' roster remaining from the Gar Forman/John Paxson regime. Those players are Coby White and Zach LaVine, who earned a max contract offer this offseason.
Now that the Chicago Bulls and Coby White haven't come to terms on a contract, the North Carolina product will enter restricted free agency at the end of the season. The Bulls will have an option to match any contract another team decides to offer White if they want to retain his services.