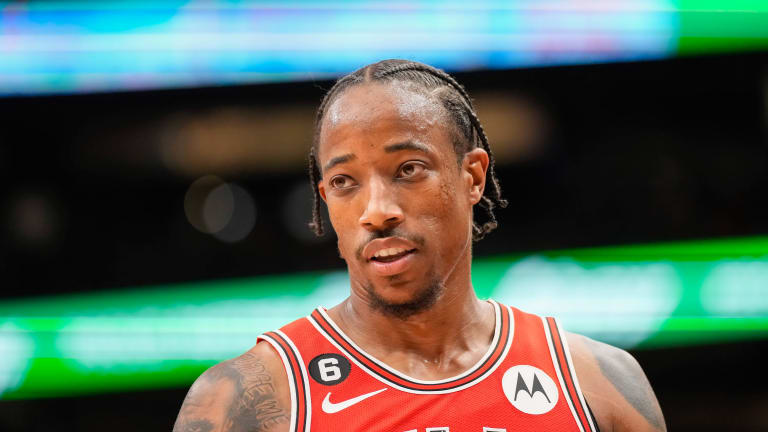 Where Do the Chicago Bulls Rank in Week 2 ESPN NBA Power Rankings?
The Bulls are a bit low in ESPN's second installment of NBA power rankings.
The Chicago Bulls didn't get any love from ESPN this time around. In the latest installment of ESPN's NBA power rankings, the Bulls slot in at 23rd out of all 30 NBA teams.
Sure, the Bulls are 3-2 and currently hold the eighth seed in the Eastern Conference. But it's only five games into the season and the Bulls already have a couple of solid victories under their belt.
Within the campaign's first week, the Bulls beat the defending Eastern Conference champion Boston Celtics and took down the runner-up Miami Heat.
Yes, the Bulls did drop a nail-biter on the road against the Washington Wizards. They also were blown out in their home opener at the United Center against the new-look Cleveland Cavaliers. But do those losses justify their No. 23 spot in ESPN's NBA power rankings? Whatever the reasoning may be, it's a little odd.
However, most players on the Chicago Bulls love the underdog mantra. DeMar DeRozan has embraced it, and so has Zach LaVine. The squad is committed to winning and doing it the right way. It's only a matter of time before they begin climbing up ESPN's power rankings.