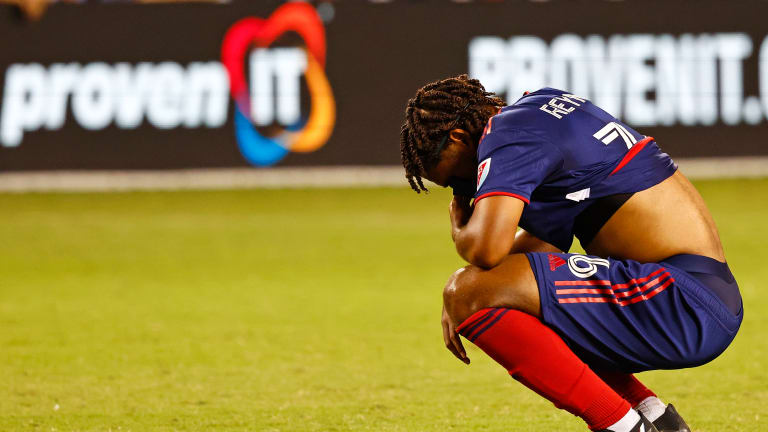 Chicago Fire Playoff Dreams Crushed
Chicago Fire FC saw their playoff hopes crushed in their 3-2 loss at the hands of Charlotte FC.
Chicago Fire FC has officially been eliminated from playing in the 2022 MLS Playoffs after losing 2-3 to Charlotte FC at Soldier Field.
Two early goals in the first 30 minutes were not enough, as the Fire conceded three late goals in the second half en route to a 3-2 loss to Charlotte on the Lake Front.
This is the fifth straight year Chicago Fire have failed to make it to the playoffs after a disappointing loss to Charlotte FC. 
"There are no excuses," club captain Rafael Czichos told the media after the game. "We lost it today. We lost the whole season today. We lost the chance to have a little chance for the playoffs still. You can see everybody is so disappointed. It's hard to explain."
Head Coach Ezra Hendrickson apologized profusely to the fans during the post match press conference. "I want to apologize to the fans that they have to go through that a second time this year, in a game this important, that we can put ourselves in a good position to extend our [playoff hopes] at least another week, then a couple weeks, extend our playoff hopes and we just come out the second half and just decide we're not going to defend, we're not going to play disciplined and just do whatever we want. I want to apologize for that, because that's not good enough."
Chicago Fire FC will be on the road in Ohio on October 1 when they play guest to Cincinnati. 
The game will be live on WGN TV at 6:00 p.m. CDT.