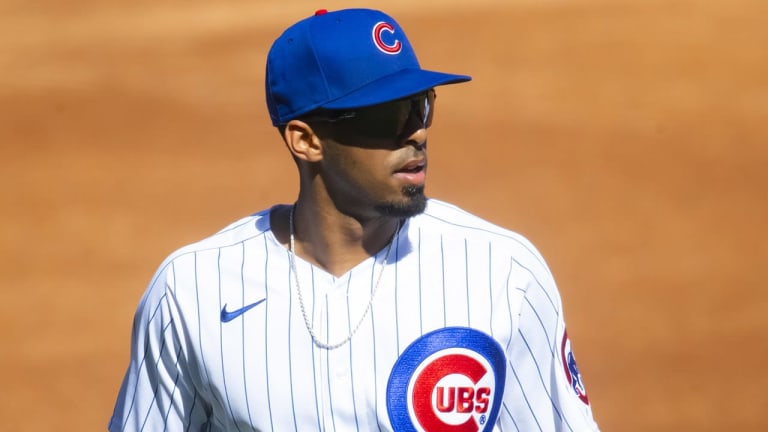 Brennen Davis to Rejoin Iowa Cubs
Cubs' top prospect Brennen Davis is reportedly done with rehab at High-A South Bend and will head to Triple-A Iowa.
According to Patrick Mooney of The Athletic, Chicago Cubs' No. 2 prospect Brennen Davis is done with his rehab assignment at High-A South Bend and is rejoining Triple-A Iowa.
Davis, who dealt with a back injury earlier this year that required him to have surgery in June, hasn't played a game since early May. Many Cubs' fans thought the young outfield prospect would be shut down for the season. However, today's news that he's headed back to the Cubs' Triple-A affiliate offers optimism.
For Davis, this year has consisted of unfortunate injuries. But with a little over a month left in the minor league season, he'll definitely get enough at-bats and reps in to prepare for the 2023 season.
No, Davis hasn't put up the most eye-popping numbers this year, but that's okay. He previously indicated he was dealing with the back injury since Spring Training. With that in mind, it's easy to see why he experienced a drop in production. This season is about finishing the year healthy, strong, and locked in for 2023.
Who knows, maybe he could crack the Chicago Cubs' roster come MLB Opening Day 2023? Either way, Cubs' fans will want to keep their eyes glued on Davis for the rest of the 2022 season.