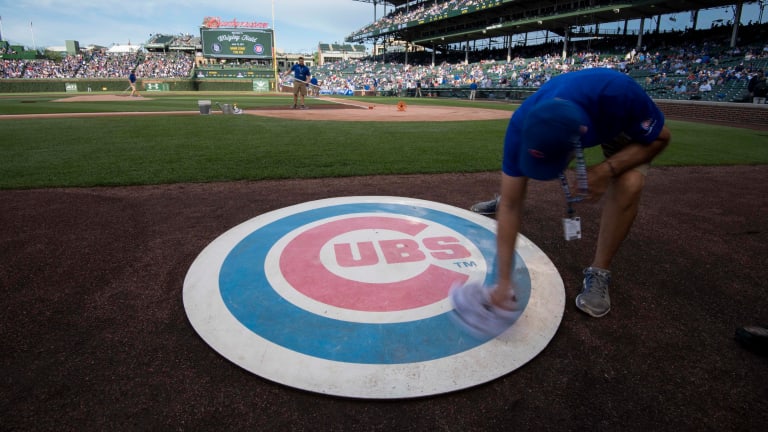 Cubs Ink Additional International Free Agents
Just one day removed from the news that the Cubs signed three top international free agents, news has released indicating the team has added additional names to this year's group.
One day after the Chicago Cubs announced three international signings of high pedigree, the team announced additional signings on Monday. In addition to signing Derniche Valdez, Angel Cepeda, and Ludwing Espinoza, reports indicate the team has added the following names:
SS Brailin Pascual

SS Omar Ferrera

RHP Jostin Florentino

3B Albert Gutierrez

LHP Miguel Cruz
Similar to previous international free agent classes, the team has added a plethora of shortstops. With the position being one of the most athletic on the diamond, the additions give the Cubs plenty of depth. In addition, shortstops can easily move around and play third base, second base, or even the outfield in the future due to said athleticism. Having a plethora of middle infielders is never a bad thing. 
Gutierrez is a nice addition, especially given the lack of depth at the hot corner within the team's system. Also, adding arms in the form of Cruz, Florentino, and Madeira is very on brand with what Jed Hoyer and Carter Hawkins have done in the front office over the last few seasons. 
The three big international signings took up a large portion of the team's international money pool, so this group here likely rounds out the team's 2023 class. However, the team has added a lot of talent to their pipeline that fans could see stateside sooner than later.