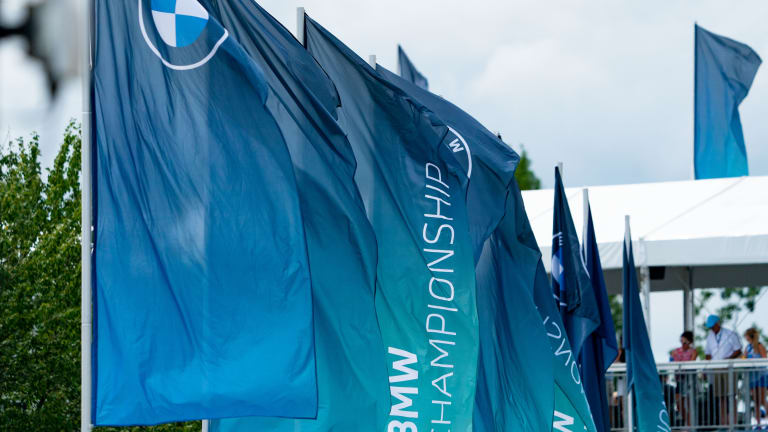 Last Minute Gift for Golf Fans: 2023 BMW Championship Tickets On Sale Now
Looking for a last-minute gift for the golf fan in your life? Here's an idea.
Need a last-minute gift for the golf fan in your life? As a winter storm bears down on the Chicagoland area just before Christmas, we here at Golf On Tap have the perfect gift idea for you. Bonus points, you won't even have to leave the house. Tickets are now on sale for the 2023 BMW Championship, and they even have a special holiday ticket offer that is running now through Dec. 31.
As part of the special holiday ticket offer, you can secure any-day tickets for just $85. Tickets will be valid for one entry any day from Thursday-Sunday. Once the holiday offer ends, fans will need to choose from other ticketing options including full weekend passes or specified one-day entry tickets.
Holiday special offer tickets can be purchased here.
The 2023 BMW Championship will take place Aug. 15-20, 2023 at Olympia Fields Country Club. The course last hosted the BMW Championship in 2020.
Check out @OnTapGolf on Twitter and stay tuned here at On Tap Sports Net for further golf news.