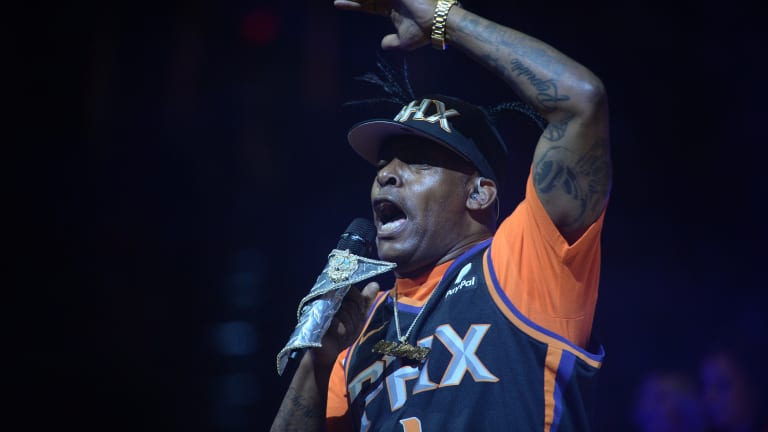 Coolio - Grammy Award Winning Rapper - Dies at 59
Grammy Award Winning Rapper Coolio Dies at age 59 from what is believed to be natural causes.
The rap world lost another legend. On September 28, 2022, Artis Leon Ivey Jr, known around the world as Coolio, passed away at 59 years old. The cause of death is not known at this time, but it is believed to be a heart attack.
Coolio is an American rapper who rose to fame with his debut solo album It Takes a Thief in 1994. The lead single "Fantastic Voyage" was one of the biggest hits of the year.
In 1995, Coolio became a global star behind the song "Gangsta's Paradise". Originally released on the Dangerous Minds soundtrack, it was also be the lead track on his next album which was titled Gangsta's Paradise. The song won Coolio the 1996 Grammy Award for Best Rap Solo Performance.
Coolio was also an actor, appearing in a number of movies and TV shows over the years. In addition to that, he wrote the theme song for Nickelodeon's Kenan and Kel.
The rapper was also part of an all-star lineup of rappers on the Space Jam soundtrack. He appeared alongside Method Man, LL Cool J, B Real, and Busta Rhymes on the Monstar's anthem "Hit 'Em High".