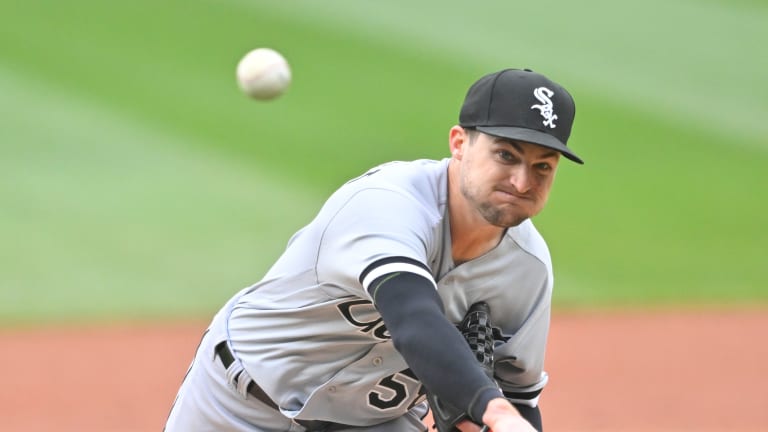 2022 White Sox in Review: Jimmy Lambert
Lambert stepped up in a big way for an oft-injured bullpen.
The 2022 Chicago White Sox had very few bright spots on the roster. They were a team mostly plagued by injury and underperformance. Jimmy Lambert was one of the exceptions to that brutal reality. Lambo, as I like to call him, may have earned a spot in the 2023 White Sox bullpen.
Jimmy Lambert's 2022 Season
Expectations were low for the 27-year-old righty in 2022, but a gluttony of injuries allowed him to flourish. Lambert made two starts in mid-April and it was clear he may not be suited for that role. However, a move to the bullpen produced immediate results. Lambert saw his ERA drop from 5.40 after his second start to 1.98 after his first 20.2 innings of relief.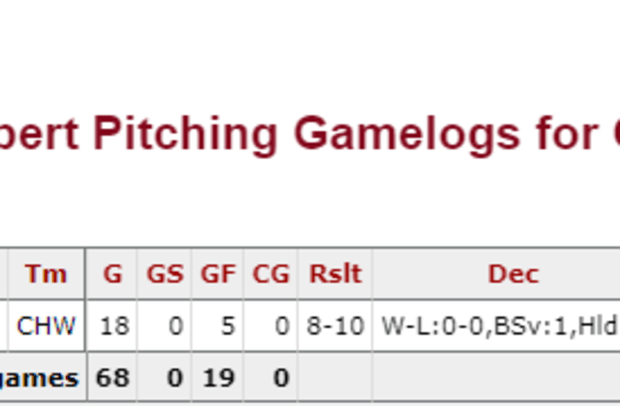 In 2022, 27 of Lambert's 47 innings came in the seventh, eighth, or ninth innings. He was counted on and proved he could get important outs in close games. The only criticism of Lambert would be that his walks were excessive. His 24 walks in 47 games equate to a BB/9 of 4.6. Lambert can turn into a lethal reliever if he can polish his control before the 2023 season begins.
Final Grade: A
What's On Tap Next?
Nevertheless, criticisms of Jimmy Lambert are very few, and barring some major setbacks, he is a lock for the 2023 roster. Lambert is under team control until 2027 and could become a mainstay in the Chicago White Sox bullpen. He will likely be counted on in a similar role next season. He will be a very valuable asset to the 2023 bullpen if he can replicate his 2.90 ERA.