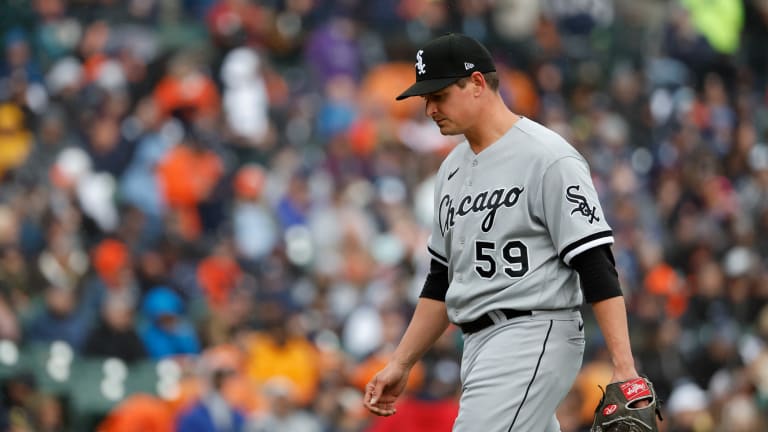 2022 White Sox in Review: Kyle Crick
Crick's season was cut short, but he did a fine job before going down with right shoulder inflammation.
Kyle Crick was signed and released by the Chicago White Sox during the 2021 season. He was then re-signed as a free agent before the 2022 campaign. The White Sox were in need of relief help when newly acquired free agent Joe Kelly began the season on the injured list.
Kyle Crick's 2022 Season
There isn't a whole lot to say about Crick. After tossing just 15.2 innings for the White Sox, his season was shortened due to shoulder inflammation. Crick went on the shelf on June 14 and finished the campaign on the 60-day IL.
The 29-year-old was 2-0 with a 4.02 ERA and 19 strikeouts in 14 relief appearances. All things considered, Crick did a fine job in his short stint. The White Sox needed an arm to take on innings during a wave of injuries, and Crick did that for a short period of time.
Final Grade: C-
What's On Tap Next?
The Chicago White Sox outrighted Kyle Crick to Triple-A Charlotte on Nov. 4. The right-hander is due arbitration for 2023, but his return seems unlikely if the Sox have a healthier bullpen outlook.