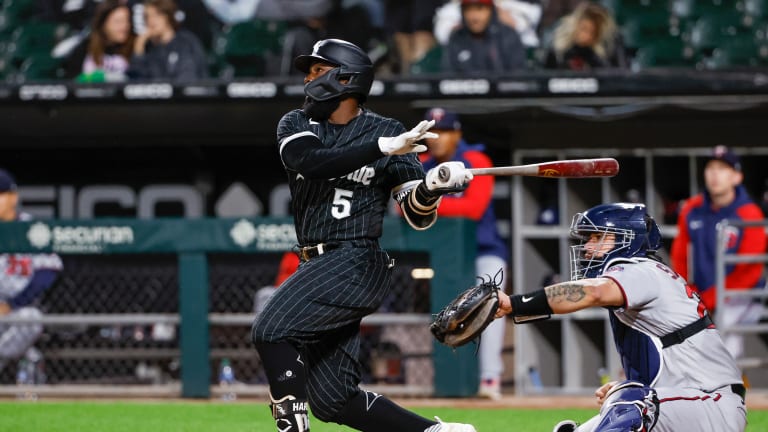 White Sox Won't Bring Back Josh Harrison
The Sox declined the veteran second baseman's club option for 2023.
The Chicago White Sox made two roster decisions official on Monday. As expected, the team picked up Tim Anderson's club option for 2023. Additionally, the Sox declined Josh Harrison's club option for next season.
Searching for a solution at second base, the White Sox signed Harrison in mid-March. His contract was a one-year deal for $5.5 million that included a club option for 2023, which has now been declined.
The veteran infielder got off to a slow start but rebounded slightly as the summer months rolled in. All in all, Harrison slashed .256/.317/.370 with seven home runs and 27 RBIs in 119 games for the White Sox.
Now, the Chicago White Sox can add second base to their list of offseason needs — once again. Internally, Romy Gonzalez represents one option, though he seems more fit for a utility role. Furthermore, Elvis Andrus has expressed his desire to return to the White Sox and is willing to change positions.