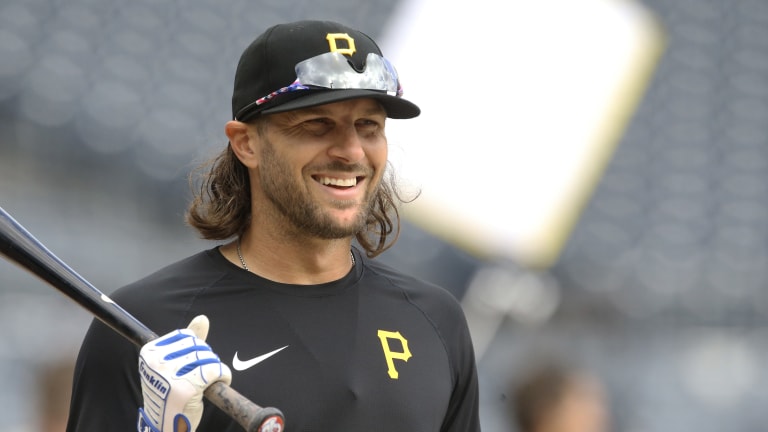 White Sox Sign Jake Marisnick to Minor-League Deal, Per Report
The Chicago White Sox have reportedly signed outfielder Jake Marisnick to a minor-league contract.
According to reports, the Chicago White Sox have signed outfielder Jake Marisnick (31) to a minor-league deal. The deal will include an invite to Spring Training.
Marisnick has bounced around quite a bit over the last few years. After spending the bulk of his career with the Houston Astros, Marisnick has been part of four different organizations since 2020. After stints with the New York Mets, Chicago Cubs, and San Diego Padres in 2020 and 2021, Marisnick spent the 2022 season with the Pittsburgh Pirates. Appearing in 31 games last season, Marisnick slashed .234/.272/.390 in 82 plate appearances. 
Marisnick will serve as an additional depth option for the White Sox. He joins Billy Hamilton and Victor Reyes, who were both signed on minor-league deals as well, in what may potentially set up as a battle for the final spot on the White Sox bench.