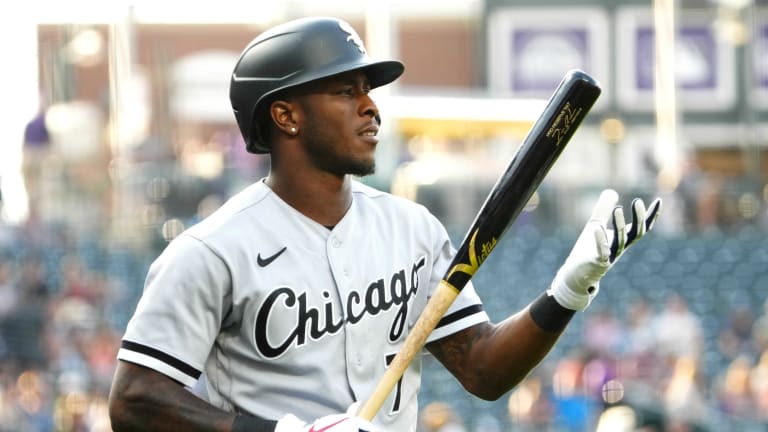 White Sox Injury Update: Tim Anderson To Return Soon and Play Regularly
Chicago White Sox shortstop Tim Anderson will be returning soon and will be a consistent piece in the lineup until the end of the regular season.
Chicago White Sox acting manager Miguel Cairo spoke to the media earlier this afternoon. When asked for an update on shortstop Tim Anderson, Cairo said that Anderson will return this season and be featured regularly in the lineup. 
Anderson last appeared for the White Sox in an August 6th loss to the Texas Rangers. Anderson underwent surgery in August for a torn ligament in his left hand following a check swing. 
With the White Sox hope for the postseason seemingly fading more with every passing day, a return from Anderson would be delightful. Though the end goal of a World Series may be missed, at least fans will be able to see Anderson play once again before the season's end. That is if they are still tuned in.