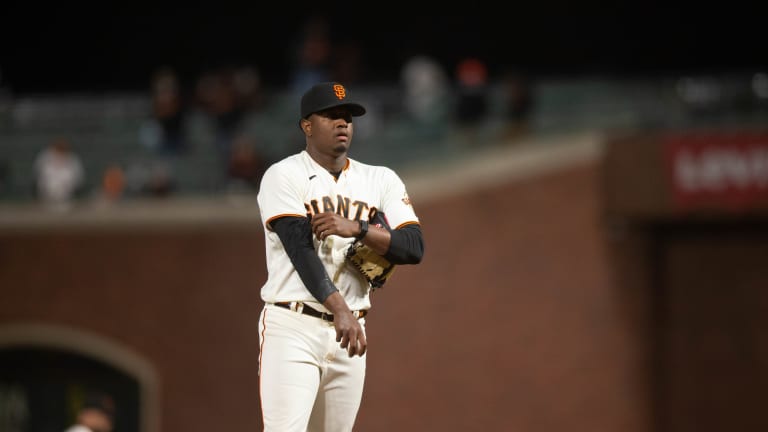 White Sox Strike Trade With Giants for RHP Gregory Santos
The Sox and Giants swapped right-handers in a pre-Christmas trade.
The Chicago White Sox announced a trade with the San Francisco Giants on Thursday. Right-handed pitcher Gregory Santos will come to the White Sox in exchange for minor-league righty Kade McClure.
Santos has limited MLB experience, appearing in just five games over the past two seasons. In 5.2 innings, he owns an 11.12 ERA, 10.90 FIP, 2.294 WHIP, and a 7.9 K/9 rate. He spent most of the 2022 season with Triple-A Sacramento, where he posted a 4.91 ERA, 1.48 WHIP, and 34 strikeouts across 33 innings.
On Dec. 19, the Giants designated Gregory Santos for assignment. The 23-year-old will now look to find his groove in the White Sox organization.
On the flip side, Kade McClure heads to San Francisco. A sixth-round pick of the White Sox in 2016, McClure never made it to the corner of 35th/Shields. Across five minor-league seasons, he posted a 4.03 ERA, 1.31 WHIP, and 369 strikeouts across 366.2 innings.
Following this trade, the Chicago White Sox 40-man roster now stands at 38.
RELATED: White Sox Have Received Trade Interest in Liam Hendriks