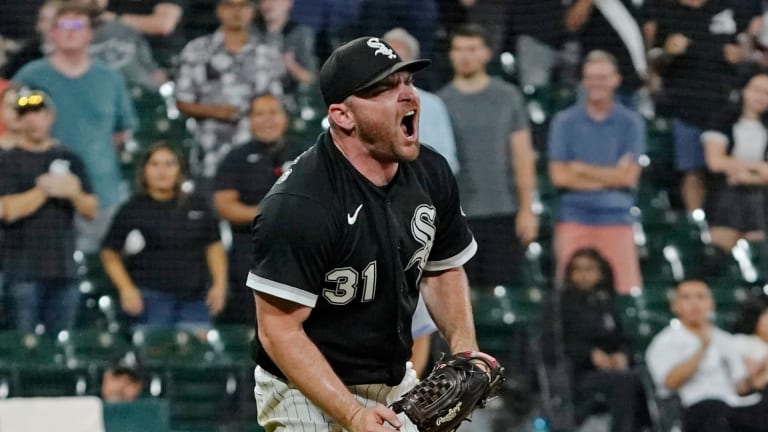 Liam Hendriks Reveals Non-Hodgkins Lymphoma Diagnosis
Chicago White Sox pitcher Liam Hendriks shares scary diagnosis with league and fans.
Chicago White Sox closer Liam Hendriks revealed some very unfortunate news on Sunday. The 33-year-old reliever announced via Twitter that he has been diagnosed with Non-Hodgkins Lymphoma and is set to begin treatment on Monday for the disease.
Hendriks, who will undoubtedly miss time from the upcoming 2023 season, received an outpouring of support from the White Sox, as well as teams around the league.
White Sox general manager Rick Hahn also issued a statement regarding Liam Hendriks's diagnosis.
No doubt the White Sox will miss Hendriks in their bullpen, but nothing is scarier than a cancer diagnosis. In the end, health is more important and seeing Hendriks get in front of this disease is a good sign. His return in 2023 will be one of celebration and excitement, without question. After a strong 2022 campaign, fans and teammates alike will continue to be in his corner as he faces a new challenge.