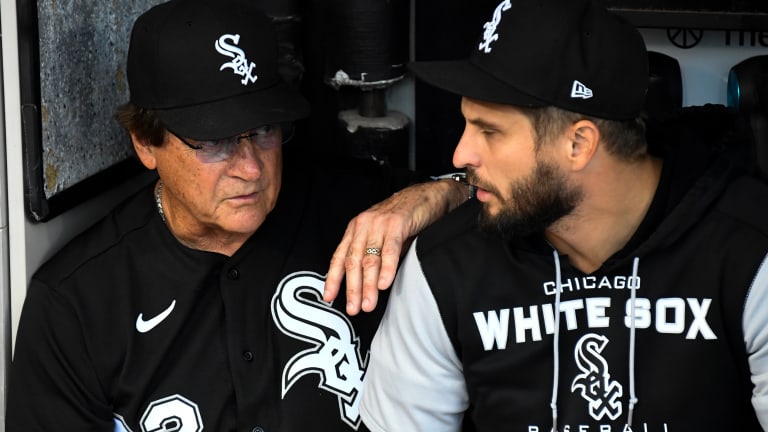 Tony La Russa Announces Retirement, Out as White Sox Manager
Tony La Russa is officially stepping away from the White Sox due to health reasons.
After much uncertainty and months of wondering if Tony La Russa would be back to manage the Chicago White Sox in 2023, the Hall of Fame manager shed some clarity in a statement released by the team on Monday afternoon. La Russa, who is just finishing year two of his reported three-year deal with the White Sox, will not return as manager next season. A copy of the full statement released is available here.
La Russa took full accountability for an underperforming White Sox team in 2022. He also went on to state he felt "a little embarrassed" at times during the season by fans who chanted "Fire Tony" at certain points during the disappointing season. 
The entire White Sox roster was there to witness the press conference. La Russa closed his statements by saying he is headed back to Arizona to focus on his health. He added that there has been no talk of him returning to the White Sox organization in any capacity at this time, and declined to answer a question about whether he would ever want to return to the dugout to manage again.