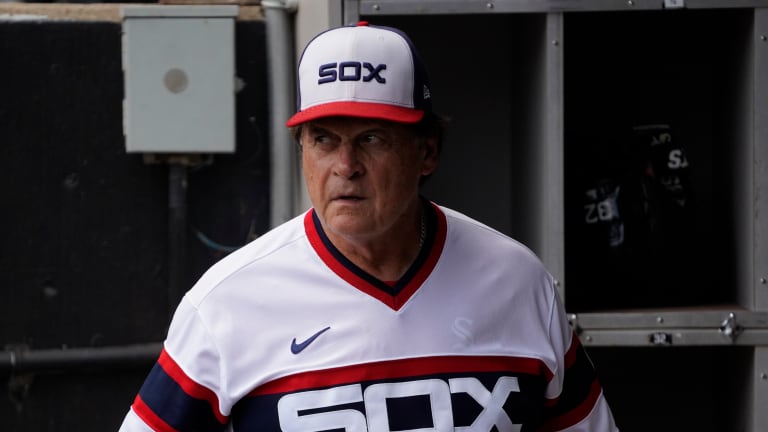 Tony La Russa Will Not Return To The White Sox This Season
The White Sox manager will not return for the rest of 2022.
The Chicago White Sox announced on Saturday, manager Tony La Russa will not return to the team for the remainder of the 2022 season. Acting manager, Miguel Cairo, will remain in charge of the team for the final 11 games.
Tony La Russa's Medical Condition
Doctors conducted more tests and additional medical procedures over the last week and advised La Russa not to return to managerial duties. But bench coach Miguel Cairo has stepped up in Tony's absence.
The Chicago White Sox won 13 of the 23 games since Tony La Russa's medical condition kept him away from the team. Under Miguel Cairo's guidance, the team hovered above .500 and sports a 76-75 record heading into Saturday's game with Detroit.
With the recent slide in the standings, it's not surprising to see Tony La Russa remain away from the team and focus on his health.