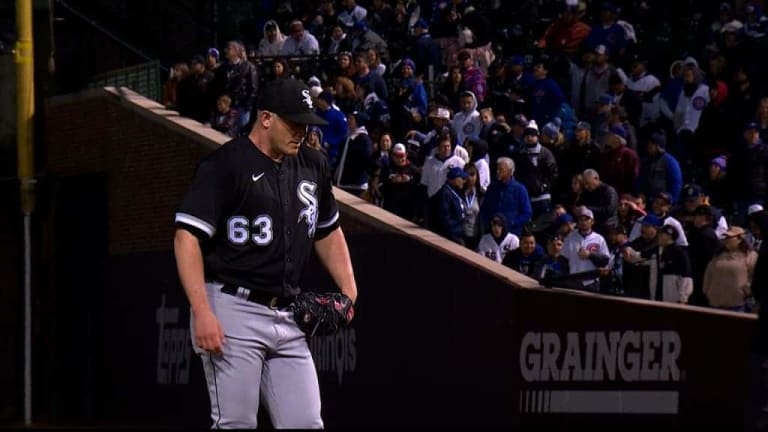 White Sox Expand Roster With Pair of Call-Ups
An outfielder and a bullpen arm join the Sox as MLB rosters expand to 28.
September is here, which means MLB rosters expand from 26 to 28 players. The Chicago White Sox filled their allotted extra spots by recalling reliever Matt Foster and outfielder Adam Haseley from Triple-A Charlotte.
Foster has spent most of his time with the White Sox this season. In 44 innings at the MLB level, he owns a 4.50 ERA, 1.318 WHIP, and 40 strikeouts. Down on the farm, he has a 2.25 ERA, 1.50 WHIP, and four strikeouts in four innings.
In 2022, Haseley has 11 MLB games under his belt. He slashed .250/.318/.250 across 23 plate appearances during those contests. The 26-year-old owns a .243/.313/.741 slash line with 14 home runs and 59 RBIs in 91 games at the Triple-A level. Unfortunately, White Sox fans likely know him better for a collision in mid-June that resulted in a season-ending injury to infielder Danny Mendick.
Matt Foster and Adam Haseley join the Chicago White Sox ahead of their series finale against the Kansas City Royals. Thursday's first pitch is at 1:10 PM CT and the game will air on NBC Sports Chicago.