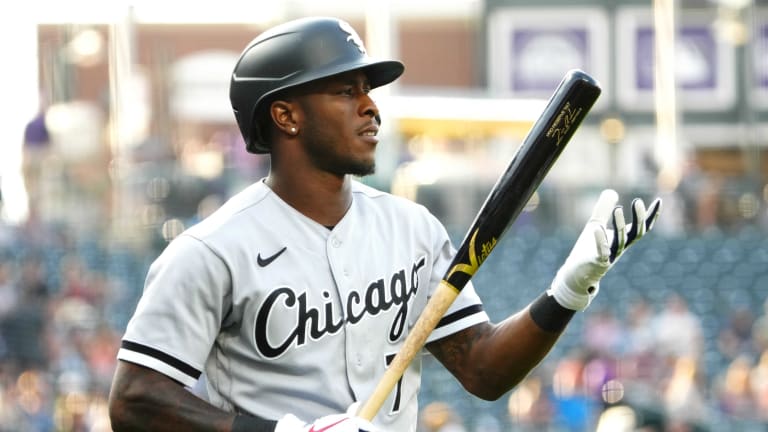 White Sox Shut Down Tim Anderson For Season
Already eliminated from AL Central contention, the White Sox are taking the cautious approach with Anderson.
Well, the Chicago White Sox season all but officially ended last week when they were eliminated from AL Central contention. And since then, seemingly nothing but bad news has come to light. The club will shut down shortstop Tim Anderson for the rest of the season, acting manager Miguel Cairo announced.
Anderson appeared in 79 games for the White Sox this season and was on the way to his fourth straight season of hitting over .300. Then, he suffered a wrist injury in August that required surgery.
Cairo said it would have been a different scenario if the Chicago White Sox were in the postseason. But the team instead decided to take the cautious approach and shut Tim Anderson down for the final week-plus of the season.